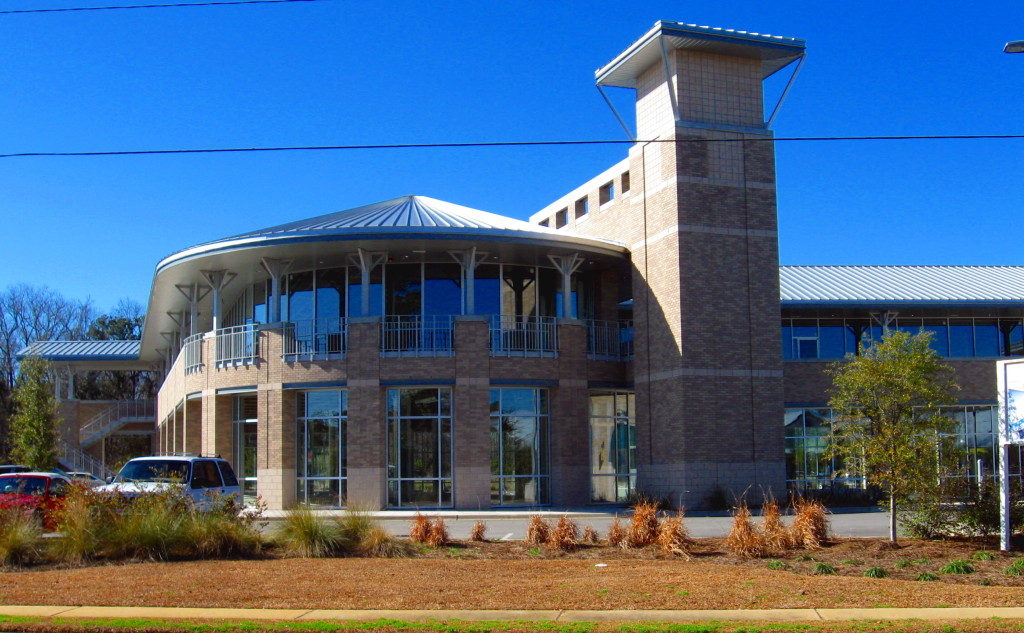 Rosenbaum Engineering, Inc. (REI) is a design oriented Engineering Firm based in Tallahassee, Florida. Since its founding in 1997, REI has successfully provided structural and civil engineering services to a wide variety of clients and projects throughout the southeast United States.
    From inception, REI has focused on a commitment to "Quality Services and Design Excellence."  This focus encompasses all aspects of each project, from providing innovative and creative yet practical solutions to the more routine, but just as important issues such as conformance to project goals, schedules and budgets.
     In the last fourteen years, REI has served a variety of clients including cities, counties, owners, architects, engineers, the military, industry, DOTs and developers. Projects completed, or currently underway, include work for various architects and other private clients as well as the following:
Florida State University
Leon County (Florida)
City of Tallahassee
General Services Administration
National High Magnetic Field Laboratory
Florida Department of Transportation
Department of Veteran's Affairs
Georgia Department of Corrections
Georgia Board of Regents
Moody Air Force Base
New River Marine Corps Air Station in North Carolina
     REI recognizes that the firm's goals and commitment to "Quality Services and Design Excellence" requires a team of high quality, dedicated staff.   Staff has been added to the team thoughtfully to build in-house expertise and experience towards the aim of meeting the stated goals of the REI philosophy. REI offers the advantage of front line, hands-on services by the Principals and Senior Professionals combined with the necessary project approach and sufficient resources to "get the JOB done."
     REI has also demonstrated a continuous commitment to leading edge technical resources to optimize our services to our clients. Internally, the firm employees the latest in computer hardware and software applications while, externally, REI stays in constant electronic communication with clients and owners through e-mail and electronic files transfers.