Brick Rosenbaum: President of REI, P.E., S.I.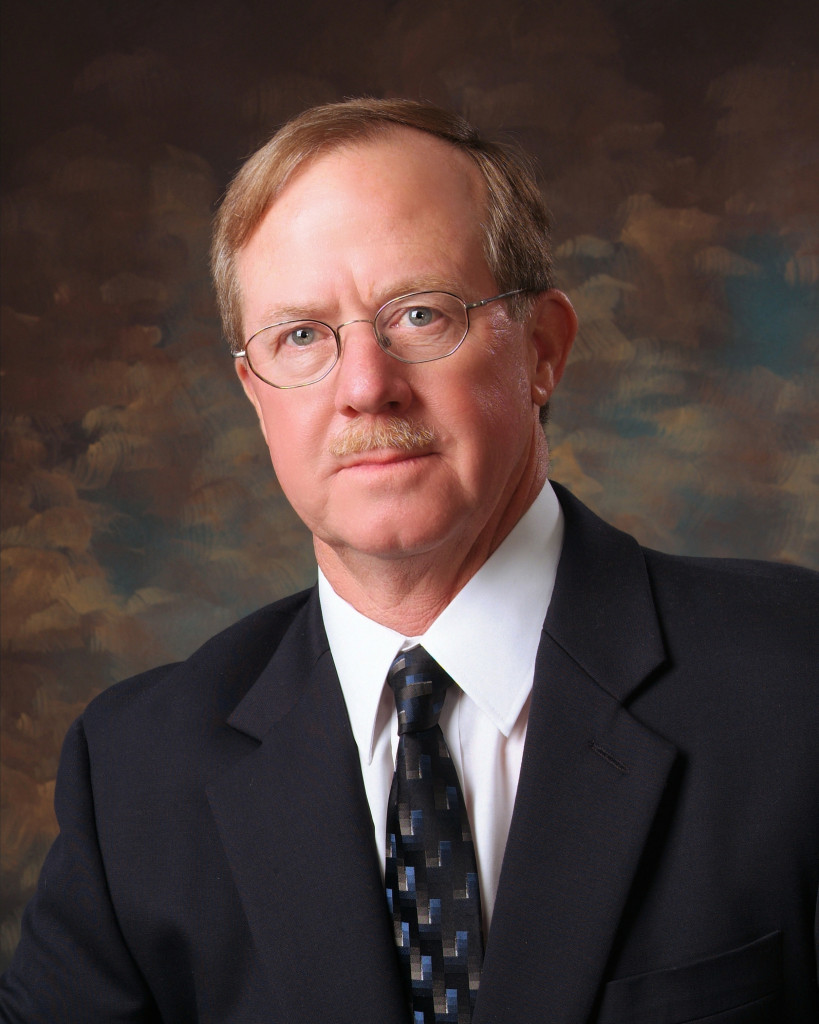 Rosenbaum Engineering, Inc. (REI) offers structural & civil engineering and consulting services to a wide variety of clients throughout the Southeast. The founding principal, Brick Rosenbaum, P.E., established the firm in the belief that providing quality service and personal attention to projects and clients, mixed in with hard work, will result in a successful and satisfying engineering practice.
Prior to establishing REI in mid 1997, Brick Rosenbaum gained an extensive background in design and project management over 21 years and hundreds of projects. After receiving a Bachelor of Science in Civil Engineering and a Masters of Engineering in Structural Engineering from the University of Florida, he spent 17 years as a Structural and Civil Design Engineer, Project Manager and Principal of a medium sized Georgia Engineering firm. He later spent four years as a Structural and Civil Design Engineer, Project Manager and Southeast Regional Manager of a national Engineering firm. These career assignments resulted in a broad experience base, both in design and in management of project production and design teams.
In the last fourteen years, REI has served a variety of clients including cities, counties, owners, architects, engineers, the military, industry, DOTs and developers. Projects completed, or currently underway, include work for various architects and other private clients as well as Florida State University,  Leon County (Florida), the City of Tallahassee, the General Services Administration, the Department of Veteran's Affairs, Georgia Department of Corrections, Georgia Board of Regents, National High Magnetic Field Laboratory, the Florida Department of Transportation, Moody Air Force Base, and the New River Marine Corps Air Station in North Carolina.
Additional REI Professional Staff Includes:
Patrick McKee, P.E. – Vice President, Project Manager, Senior Structural Engineer with 13 years of experience designing Structural Engineering projects. Licensed professionally in the State of Florida.
Bachelors of Science in Structural Engineering, Florida State University
Masters of Science in Structural Engineering, Florida State University
Jane Snevel – Business Manager
Bachelor of Arts in Photography, Florida State University
Minor in Business Administration, Florida State University